Child Support Attorney in Woodbridge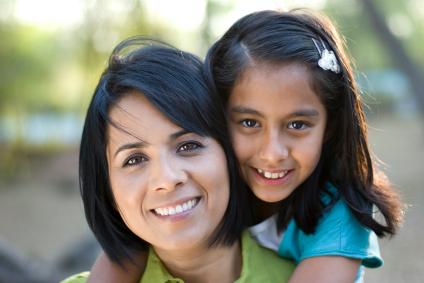 If you're looking for a child support attorney in Woodbridge, you want to make sure that you find someone who is experienced and skilled in this area. Divorce, child custody battles, and seeking support for your children can be stressful on everyone, and at the office of Lawrence D. Fabian Attorney at Law we understand this, and we provide caring and experienced representation that gets you the results you want. Call us today for more information.
For people in Woodbridge and all over Northern Virginia, Lawrence D. Fabian Attorney at Law provides capable representation for all kinds of family law cases, including seeking support for your children from the non-custodial parent. Custody battles can be exhausting enough, and emotionally draining for everyone involved. Trying to make your own decisions during this time or dealing with your ex without legal help is simply not a good idea. We can step in and provide you with the representation that you need to ensure that you and your children are treated fairly, and that the non-custodial parent becomes legally bound to pay what is needed to help raise your children securely.
At our office, you'll be treated with the utmost courtesy and respect, and we'll work with you closely to find out the amount of support that you should have in order to give your children what they need. If you're still in a battle for custody of your children, we can represent you capably and help prove that living with you is in their best interests. If you are the non-custodial parent who is being denied visitation, we can help ensure that your right to see your children is upheld. We have extensive experience in family law, and we're also experienced in mediation on many issues concerning divorce and child custody, so in many cases we can solve everything without having to go to court. We'll be fully prepared to take your case to court if need be, however. Call us today to schedule an appointment for a free consultation.
When you need a child support attorney in Woodbridge, you can count on the skilled representation at the office of Lawrence D. Fabian Attorney at Law. We'll fight hard for you every step of the way. Call us today.
Why Choose Us?
Appointment flexibility
Free initial consultation
Flat rate fees, no hidden costs
Practicing Family Law for 20 years
Personal attention to clients
Offer mediation to avoid any litigation